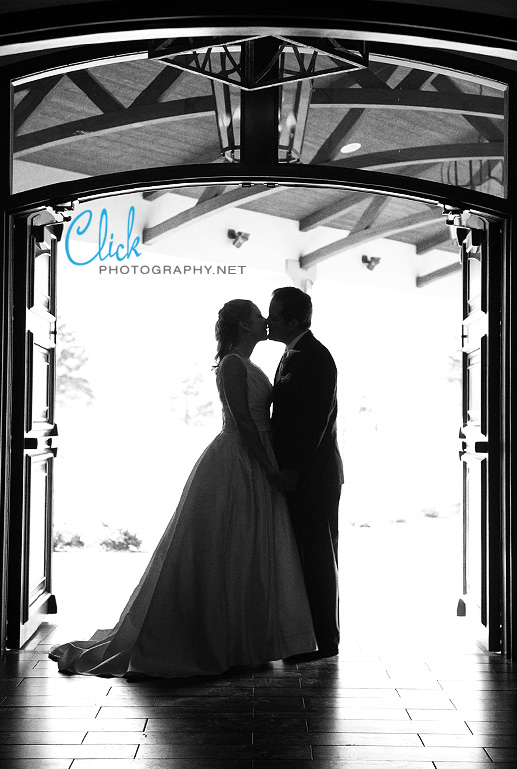 What a beautiful Pinery at the Hill wedding! I have to admit that this one was extra special for me. Gundi is a personal friend, and I've been getting to know Rolly these last few months. She couldn't have chosen a nicer guy. He adores her, and they are perfect together!
I think the Pinery at the Hill is one of the nicest places for a wedding in Colorado Springs. Not only is the venue itself beautiful, the view over our downtown is quite spectacular. So I was pleased when the two of them chose me to document their Big Important Day there. Gundi incorporated Latvian wedding traditions into the details, and sentimentally wore her late mother's vintage jewelry, which was beautiful.
All in all, it was simply a wonderful day and I had the best time making these pictures! You could really feel the love! Thanks for everything, Gundi and Rolly! Congratulations and happy honeymoon!