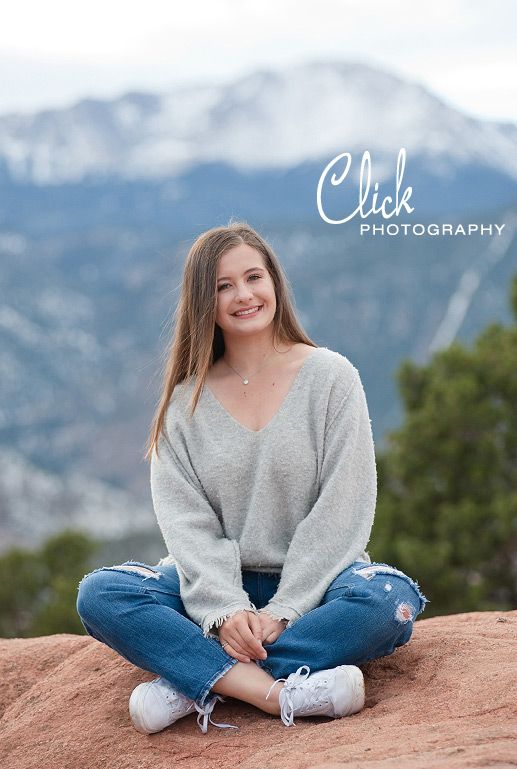 I couldn't wait to share these gorgeous senior pictures at the Garden of the Gods of Rachel, the daughter of one of my oldest, dearest friends, Janet. It seems like just yesterday Rachel was an adorable baby, and now she's practically all grown up. (Sniff!) They live in southern California so naturally Rachel's classmates tend to get their senior portraits done at the beach. That's nice, but she wanted something different: she wanted mountains! Yes! Happy to oblige!
Where's the best view in town? I'm sure you know the answer! When Rachel, Janet and Ethan visited last month over Thanksgiving, we of course made a bee line for the Garden of the Gods and that magnificent vista we're so famous for here in Colorado Springs. Rachel had never seen it before. It couldn't be more different from SoCal, that's for sure. Afterward we hit up the historic Manitou Springs Arcade for nostalgia's sake (Janet worked there when we were in college). Rachel thought that was pretty awesome, too.
These senior pictures at the Garden of the Gods came out 100% fabulous and I couldn't be happier with them! Love you to pieces, Rachel! You're simply beautiful!