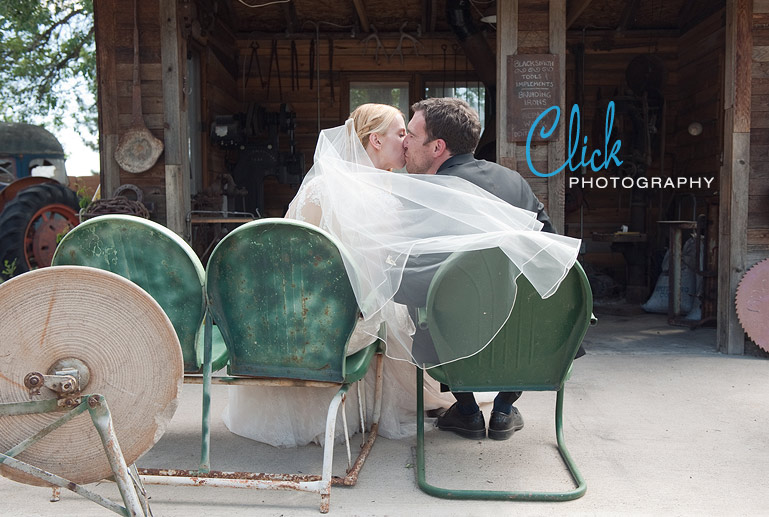 A perfect day for a Hillside Gardens wedding! Greg and Sonja's celebration happened on the first really warm day of the year, and we were surrounded by flowers, love and happiness, all with a fabulous vista of Pikes Peak and the Front Range in the background. The lilacs were in full bloom and the scent was intoxicating! But Sonja was even more intoxicating in her beautiful lace gown. You can see how in love Greg is, just look at the expression on his face as she walked up the aisle!
I always jump at the chance to document a Hillside Gardens wedding. It's one of my favorite Colorado Springs wedding venues. The view never disappoints! This was truly an international celebration. Sonja is from Germany and Greg is from Russia, and their closest friends and family came from all over, as you can imagine, to join in their special day. It was definitely a tri lingual kind of party! Also present was their sweet rescue pup, Blue, who served as the ring bearer. I just love that. Blue did great! What a good boy!
Congratulations Sonja and Greg! It was the best day!