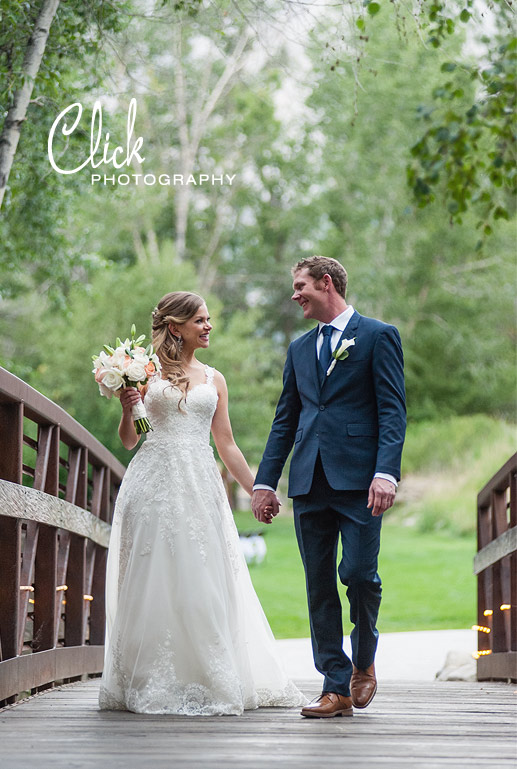 Happy anniversary to Samantha and Joe, married two years ago at Mount Princeton Hot Springs Resort! What a memorable day!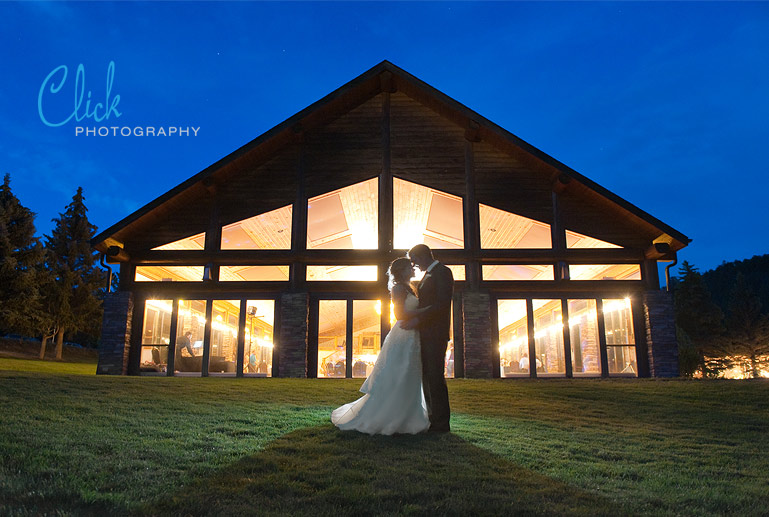 I was absolutely thrilled to be the photographer for Joe and Samantha's Mount Princeton Hot Springs wedding. Why, you ask? Because I've been photographing Sam since she was a tweenager, and now look at her! I was over the moon when they (finally) got engaged and tapped me for the photography. And I couldn't have picked a better guy for her. Joe and Sam aren't just a good looking couple, they make a great team!
I have a soft spot for Mount Princeton. It's in a particularly beautiful part of Colorado, so it's a wonderful place to get married. They couldn't have chosen a prettier area. Also, I like to think that I know Miss Samantha pretty well by now, and I can say with confidence that she's a born planner. Everything she does, she does extremely well. So it was no surprise that their wedding at the Mount Princeton Hot Springs was perfect. I mean look at the flowers alone — Sam did them all, even the large, complicated table arrangements. Never mind she's never done a flower arrangement or bouquet in her life before. Just wow! She did all of the wedding details, in fact, with just a little help from her close friends and bridesmaids. It all looked wonderful and I was so impressed!
Oh and the party was awesome fun, too. Talk about some fun dance floor action! This is what happens when you mix a bunch of Coloradoans with a bunch of midwesterners: crazy, bumpin' dance floor alchemy! Congratulations Sam and Joe! It was high time you tied the knot, and I'm so happy for you!