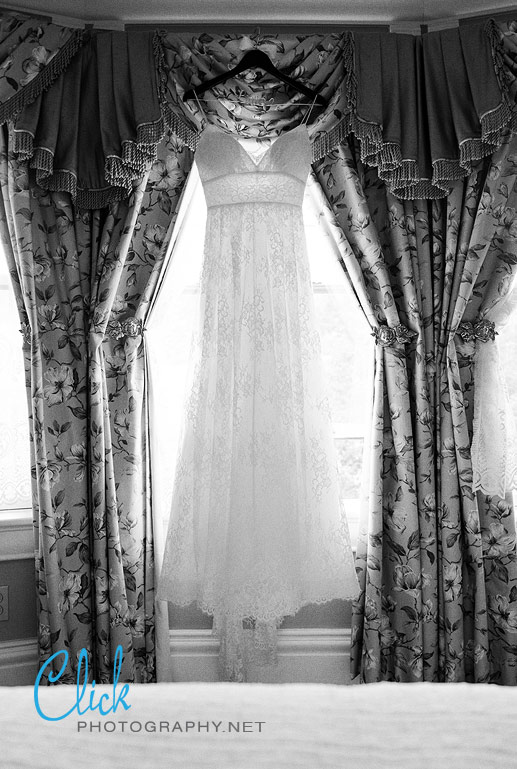 Another beautiful Cliff House at Pikes Peak wedding, and it has been a long time coming for these high school sweethearts! Since Dana and Sean are recent transplants from Chicago, most of their loved ones traveled all the way from the country's heartland to be present for their wedding at the Cliff House. They were such a fun group (especially the wedding party!), and it is clear that they've all considered themselves family for years now. The vows just make it official.
I think Dana has very pretty, feminine taste, which was reflected in the wedding's color scheme (pink and rose gold), floral design and all the little details. She really thought of everything. I loved her summery, lacy dress, too. It was just lovely and it suited her perfectly.
I always enjoy a Cliff House at Pikes Peak wedding, and this was one of the prettiest I have done there. What a great day! Warmest congratulations Sean and Dana, I had a blast hanging out with you and documenting your happy, laid back nuptials!